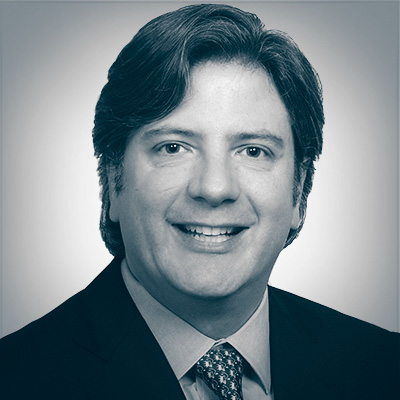 Lorenzo
Lleras
Managing Director
Immigration Services
Lorenzo is the Practice Leader for Immigration Services at Marshall Denning. He is a leading figure in the immigration law landscape and has built a practice that ranges in complexity from addressing C-Suite immigration and relocation issues as well as complex immigration strategies for Fortune 100 technology companies to HR centric strategies for venture backed and mid cap companies.
He has successfully handled tens of thousands of immigration filings for his clients and works closely with HR mobility teams and legal departments to find ways to optimize the immigration process, reduce costs and incorporate strategies that ensure full compliance with applicable immigration laws and achieve business objectives.
Lorenzo received his J.D. from the University of Miami and his B.A. from the State University of New York at Binghamton where he studied Political Science and Economics. Lorenzo is a member of the American Immigration Lawyers Association and the Central Florida Chapter of the same organization. Over the years, Lorenzo has been a featured speaker at numerous immigration conferences in the United States and abroad.